We're as good as gold at buying gold
The Golden Swann offers reasonable payouts and expertise to buy your jewelry as well as anything else you may have related to gold, silver, bullion and coins.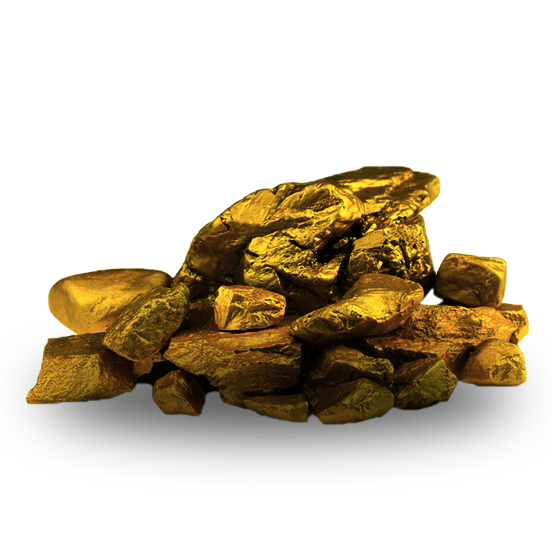 Thinking of selling your old gold and silver coins? The retail market for coins is generally greater than for bars or jewelry.
Gold bars generally have high resale value, especially those bars that have been kept in professional vault storage.
Do you have valuable jewelry just lying around? Get its value back! We'll purchase your old, unawanted, or broken jewelry.
For over 40 years, the Golden Swann's humble little shop has been a unique showcase of precious metals, designer collectibles, and custom jewelry. We deal exclusively in buying and selling of bullion, gold or silver that is delivered directly to your door.


The Golden Swann will purchase your unwanted gold, silver, coins, diamonds, jewelry, and bullion at a reasonable market price.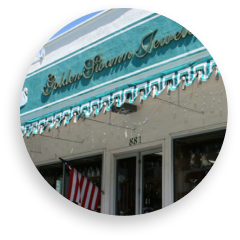 Step 1
Bring your coins, bullion, and jewelry pieces to our Auburn, CA store.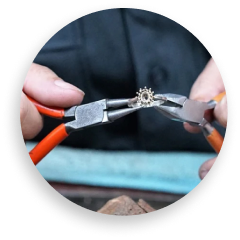 Step 2
We will evaluate your items, weight them and give you an estimate.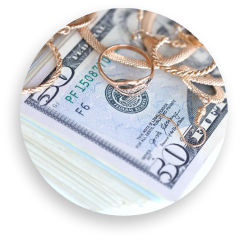 Step 3
We make an offer for your items and pay your check or cash on the spot.