Founded in the early '80s as a small and unique hidden-away shop in the town of Auburn, California, couple Ben and Margareta worked together to locate the perfect pieces from all over the world. They have put together timeless classics and limited-edition pieces from renowned designers and artists notably Swarovski, Giuseppe Armani, Lladro, Disney, Hummel, Country Artist, Caithness, and many others. The Golden Swann takes pride in being the only place in Sacramento where you can get unique collectibles, limited-edition pieces, custom jewelry, gold and silver coins and bullion all in one shop.
Over the last 40 years, their little shop has become a unique showcase of fine jewelry and collectibles and even gone as far as being the largest dealer of Swarovski in the US for a couple of years.
They have also added the ability for you to create custom jewelry and buy and sell gold and silver coins and bullion.
Some clients may see them as a hidden gem in Auburn, California, but they see their little shop as no more than an extension of their home, welcoming visitors with tea, coffee, wine, and warm conversations. More than family, their customers are a huge part of their beautiful story and continuous growth.
As regular customers and new visitors come by their shop, they welcome them as family, offering a taste of home.
Come by and see our multi-million dollar collection of wonderful works of art in all their intricate detail and magnificent silhouettes.
Let's Have a Chat
Over Coffee or Tea
Book a slot with us now and let's explore your next piece together.
Walk-ins are welcome too. Whether you're looking to find something for your collection, a unique gift for the special people in your life or would just like to enjoy a glimpse of the treasures behind our doors.
"I love spending my time looking at my favorite figurines inside The Golden Swann. The owners are like my family and looking at the items makes me feel like I'm back to my grandma's living room shelves."
29yrs old, Vlogger and Lladro Collector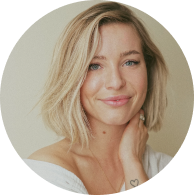 "I love spending my time looking at my favorite figurines inside The Golden Swann. The owners are like my family and looking at the items makes me feel like I'm back to my grandma's living room shelves."
29yrs old, Vlogger and Lladro Collector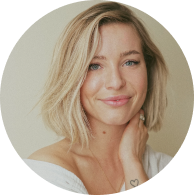 "I love spending my time looking at my favorite figurines inside The Golden Swann. The owners are like my family and looking at the items makes me feel like I'm back to my grandma's living room shelves."
29yrs old, Vlogger and Lladro Collector