A story of passion for porcelain, Lladro grew to become one of the world's leaders in the design of porcelain art creation. Bring the iconic Lladro signature in your home with home decors and limited-edition figurines you'll find at our gallery at a discount.
Let's Have a Chat
Over Coffee or Tea
Book a slot with us now and let's explore your next piece together.
Walk-ins are welcome too. Whether you're looking to find something for your collection, a unique gift for the special people in your life or would just like to enjoy a glimpse of the treasures behind our doors.
"I love spending my time looking at my favorite figurines inside The Golden Swann. The owners are like my family and looking at the items makes me feel like I'm back to my grandma's living room shelves."
29yrs old, Vlogger and Lladro Collector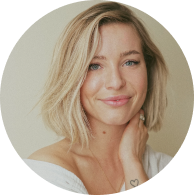 "I love spending my time looking at my favorite figurines inside The Golden Swann. The owners are like my family and looking at the items makes me feel like I'm back to my grandma's living room shelves."
29yrs old, Vlogger and Lladro Collector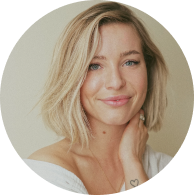 "I love spending my time looking at my favorite figurines inside The Golden Swann. The owners are like my family and looking at the items makes me feel like I'm back to my grandma's living room shelves."
29yrs old, Vlogger and Lladro Collector