Special Lladro
Estate Collection
Add a personal touch to your collection. Take advantage of this special opportunity to own some of the finest and exclusive porcelain figurines in the world at great prices. Come by our shop at Auburn, CA and see some of our most unique Lladro pieces.
The Perfect Piece for Her
Let the special woman in your life feel more special with unique or custom-made jewelry handcrafted from silver or gold. Come by our shop at Auburn, CA and see some fine jewelry from renowned producers such as Swarovski and others.
Expand Your Coin
& Bullion Collection
We specialize in a wide variety of gold and silver bullion products. Whether you're an avid collector or looking to sell your items, come see us at our shop and get great prices on gold and silver.  
Special Diamonds for Special Moments
The Golden Swann has a vast selection of lab grown diamonds that are affordably priced and ethically sourced right here in our Auburn, CA showroom.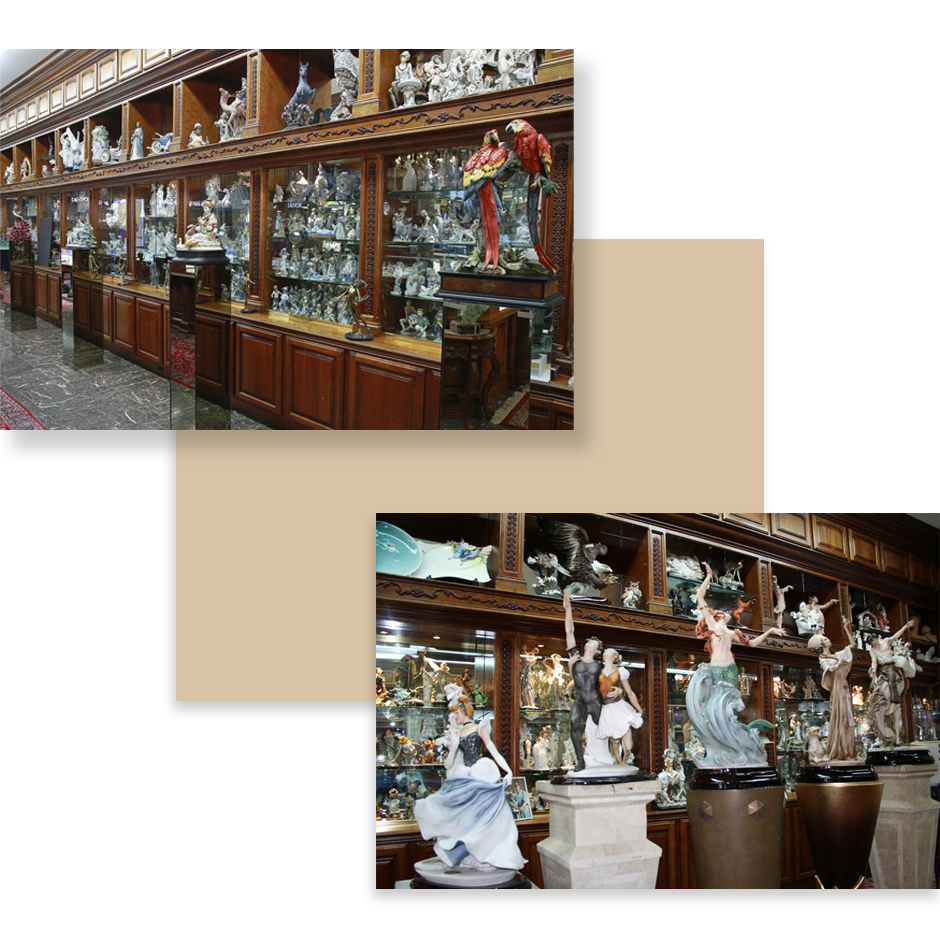 Custom Jewelry
and Collectibles
From handcrafted jewelry that tells your unique story in every trace of gold, silver, and stone to fine porcelain decors for the home, we have what you're looking for. Come over to see our pieces, stay for the experience.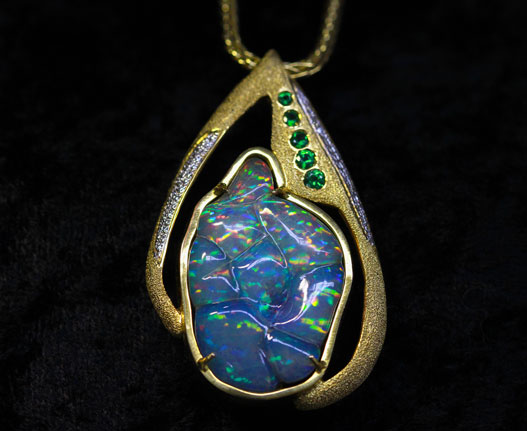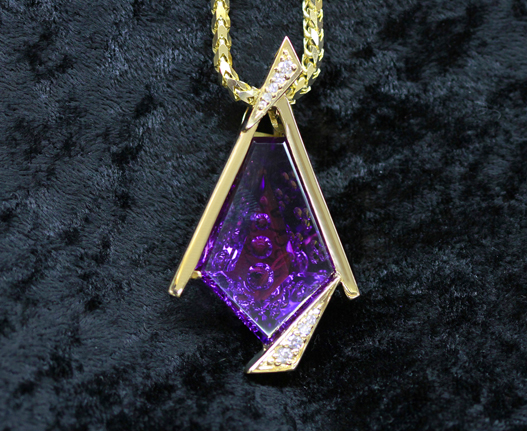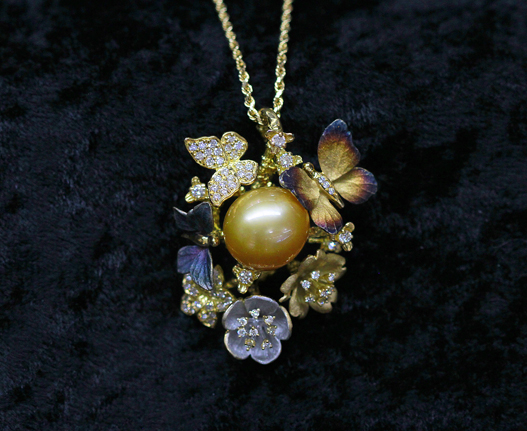 Make the ones
you love feel more special.
Each jewelry piece in our collection is crafted with the highest quality precious metals and gemstones. Browse through our selection of beautiful custom-made jewelry and lab-grown diamond earrings and pendants.
For 40 years, we have gathered the finest collectibles from all over the world and nestled them in the Golden Swann's gallery, our own little slice of home. From rare Swarovski pieces to the finest porcelain scenes, our collection stands at well over a million dollars. Take a virtual walk through our gallery and find the next perfect piece to add in your collection.
Let's Have a Chat
Over Coffee or Tea
Book a slot with us now and let's explore your next piece together.
Walk-ins are welcome too. Whether you're looking to find something for your collection, a unique gift for the special people in your life or would just like to enjoy a glimpse of the treasures behind our doors.
"I love spending my time looking at my favorite figurines inside The Golden Swann. The owners are like my family and looking at the items makes me feel like I'm back to my grandma's living room shelves."
29yrs old, Vlogger and Lladro Collector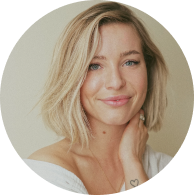 "I love spending my time looking at my favorite figurines inside The Golden Swann. The owners are like my family and looking at the items makes me feel like I'm back to my grandma's living room shelves."
29yrs old, Vlogger and Lladro Collector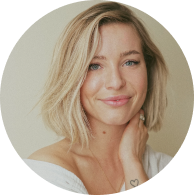 "I love spending my time looking at my favorite figurines inside The Golden Swann. The owners are like my family and looking at the items makes me feel like I'm back to my grandma's living room shelves."
29yrs old, Vlogger and Lladro Collector