With the same brilliance and sparkle as natural diamonds but at a lower cost, lab grown diamonds are the best choice if you're looking for a sustainably sourced precious stone. Visit our shop and uncover the beauty of these pieces.
We give you custom pieces that suit your taste. Turn your inspiration into an exceptionally unique jewelry that stands out. Whether it's for a special someone or a treat to yourself, our expertise will bring life to your creative visions. Visit us at our store so we can create a unique piece that suits your style.
Previously owned pieces like estate jewelry carries a distinct character and unique story. Golden Swann curates the finest collection of estate jewelry and vintage accessories. Discover the refined beauty and one-of-a-kind elegance of estate jewelry and heirloom pieces.


We know how much you love and care for your favourite pieces. Constant wear of jewelry can cause damages and increase potential of losing a precious gemstone. Get your well-loved jewelry restored or repaired professionally and inexpensively at our store in Auburn, CA.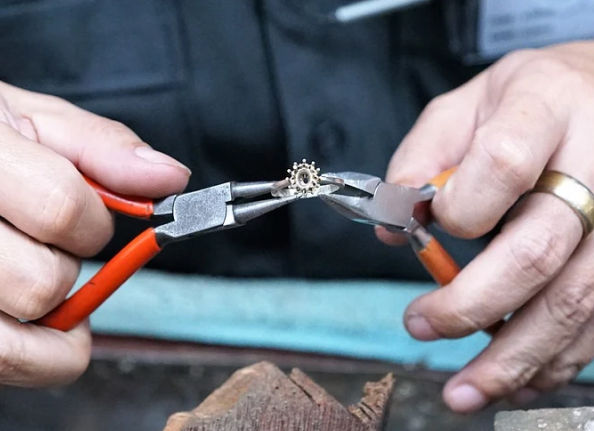 We share the same passion with the world's premier jewelry and accessories brand for design and delivering extraordinary everyday style to women around the world.
Let's Have a Chat
Over Coffee or Tea
Book a slot with us now and let's explore your next piece together.
Walk-ins are welcome too. Whether you're looking to find something for your collection, a unique gift for the special people in your life or would just like to enjoy a glimpse of the treasures behind our doors.
"I love spending my time looking at my favorite figurines inside The Golden Swann. The owners are like my family and looking at the items makes me feel like I'm back to my grandma's living room shelves."
29yrs old, Vlogger and Lladro Collector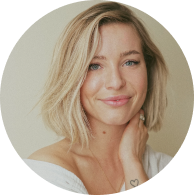 "I love spending my time looking at my favorite figurines inside The Golden Swann. The owners are like my family and looking at the items makes me feel like I'm back to my grandma's living room shelves."
29yrs old, Vlogger and Lladro Collector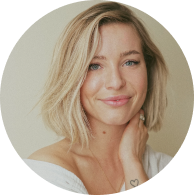 "I love spending my time looking at my favorite figurines inside The Golden Swann. The owners are like my family and looking at the items makes me feel like I'm back to my grandma's living room shelves."
29yrs old, Vlogger and Lladro Collector